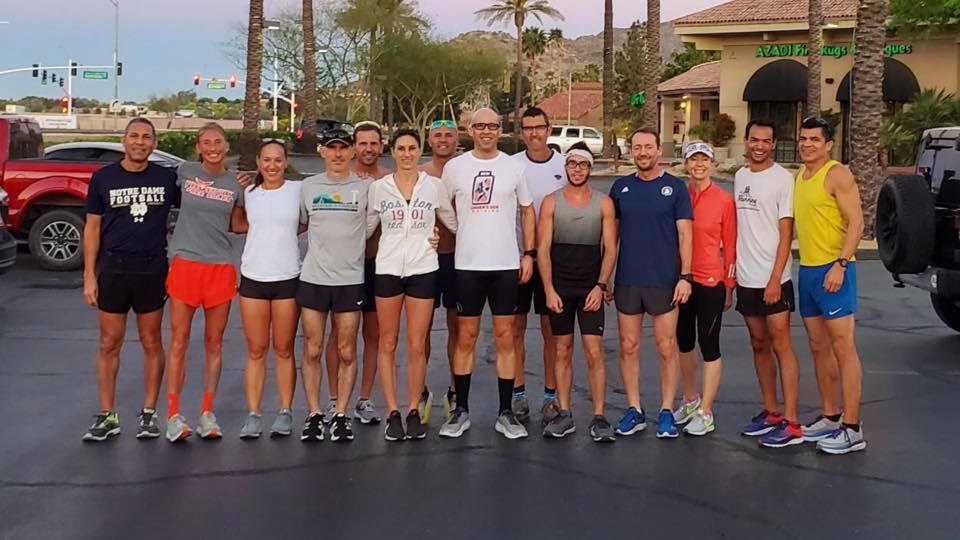 Welcome to the
Phoenix Free Soles!
est. 2014
This is our little virtual corner of the world.  We are a fun loving dedicated group of runners and athletes enjoying our diverse lives while we live them.  Our club spans the gamut of racing distances and paces, but we all share a passion for the sport.
Most importantly though, we have fun people and we love running with anyone and everyone.  Come on out and run with us any time or invite us to run just about anywhere… odds are we will show up 🙂
Start running with us!  Join Now!
 See Weekly Runs page for start time details