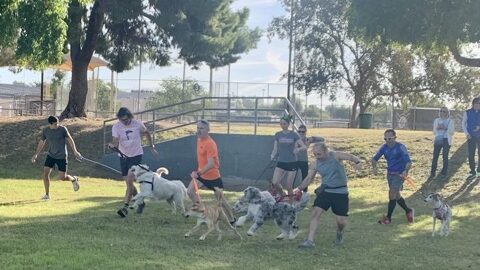 What to expect as a member of the Phoenix Free Soles Running Club:
Be part of an exciting new Team
Create and build strong and lasting relationships with other team members
Train and race with other team members
Group training routes held at various locations
Regular club meetings to review activities and build camaraderie
Social activities including breakfast runs and group events
Elected Officers and Board of Directors working for you and following club bylaws
Training, Learning, & Coaching
Group runs with varied paces and mileage options
Team coach to support track workouts, team events, and provide general guidance to all club members
National Running Club
National Running Club Participation & Support
Club and individual membership to Road Runners Club of America (RRCA)
RRCA-provided general insurance for the club & club runs http://www.rrca.org/
Club USA Track and Field (USATF) membership (individual registration required for membership)
Where do my dues go?
We are a non-profit organization and transparent with all our finances within our group. In short our dues go to cover the following costs:
USATF Club Membership
RRCA Membership
AZ Corp Commission
Web Hosting
P.O. Box
Taxes, Filing, Bank Fees
Coaching
Track Access Expense
 
We couldn't do it without the support of our running community!