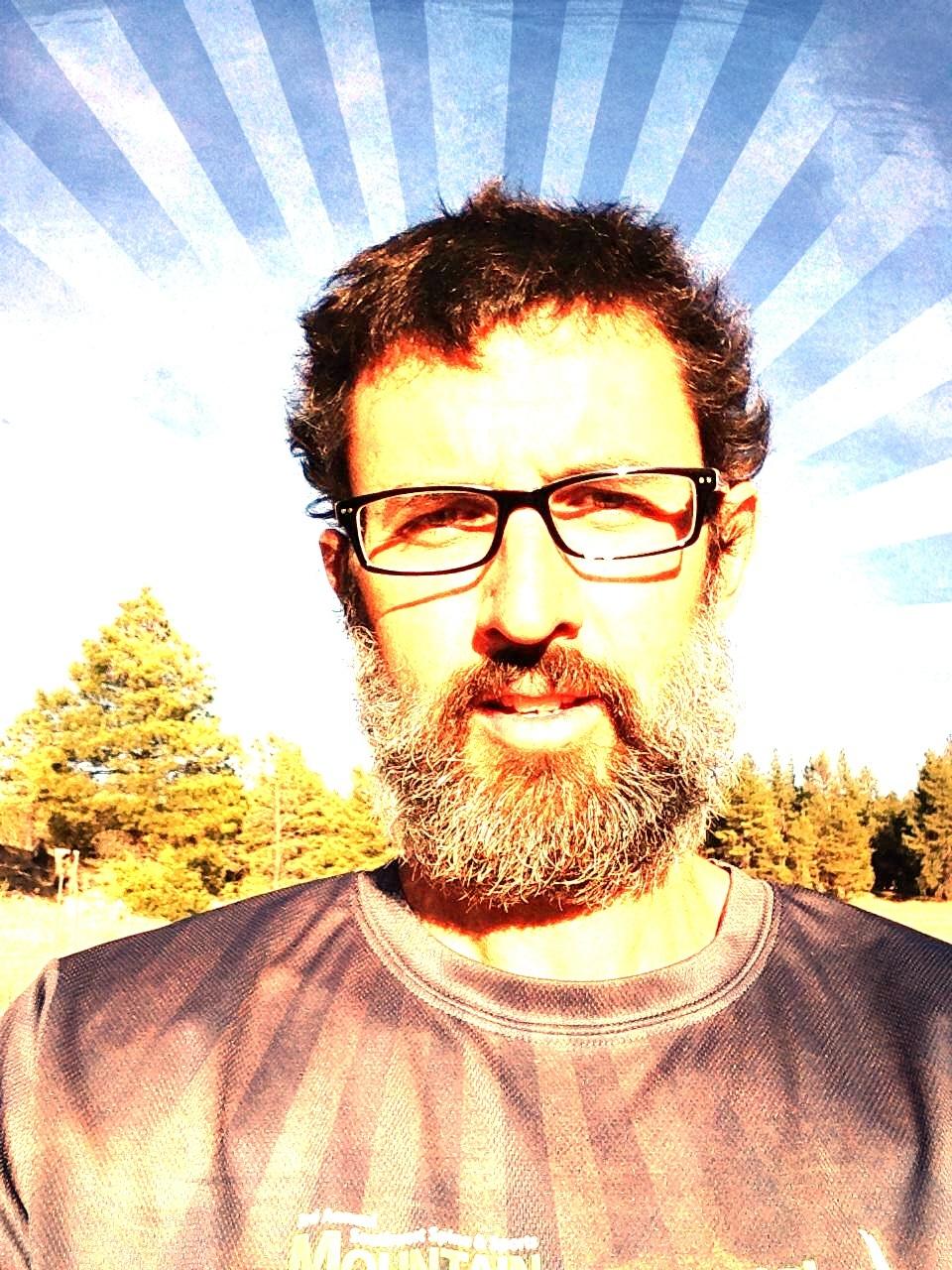 Coach
John Reich
John was born and raised in Lebanon, PA.  He went to Cornell University where he earned a degree in Hotel Administration and more importantly met his wife Katie.  John started running in 1980 and has run more or less continuously since though much slower as of late.  His best years of racing were 1992-1995 while living in Maryland and coached by Charles Torpey.
 
John began coaching in 1995 when he took over a Diabetes Association group training for the Dublin Marathon.  That experience sparked an interest in coaching that has grown steadily.  John has coached high school cross country and track in Minnesota and Arizona and coached post collegiate athletes while living  in Maryland, Texas and Arizona.
 
John currently coaches 40 post collegiate athletes most of whom live in Phoenix, leads the Sonoran Distance Project and volunteers as massage therapist for the Paradise Valley Community College cross country and track team.  Additionally, John is a Brooks I.D. coach.  In his free time he tries to get his son to leave his room and rides quarter horses.
 
Credentials
Licensed Massage Therapist
Registered Yoga Instructor
USATF Level 1 Coach
USATF Coaches Registry Approved
NSCA Certified Strength and Conditioning Specialist
2011 Super Distance Summit
2012 Three athletes in the Women's Olympic Marathon Trials
2013 Running Summit West
2013 USATF Emerging Elite Coaches Clinic
Personal Bests
Half Marathon – 66:23 (1994 Hampton Half Marathon)
Marathon – 2:23:37 (1993 Columbus Marathon)